Verde Pino by Beautify Junkyards Digital Single out now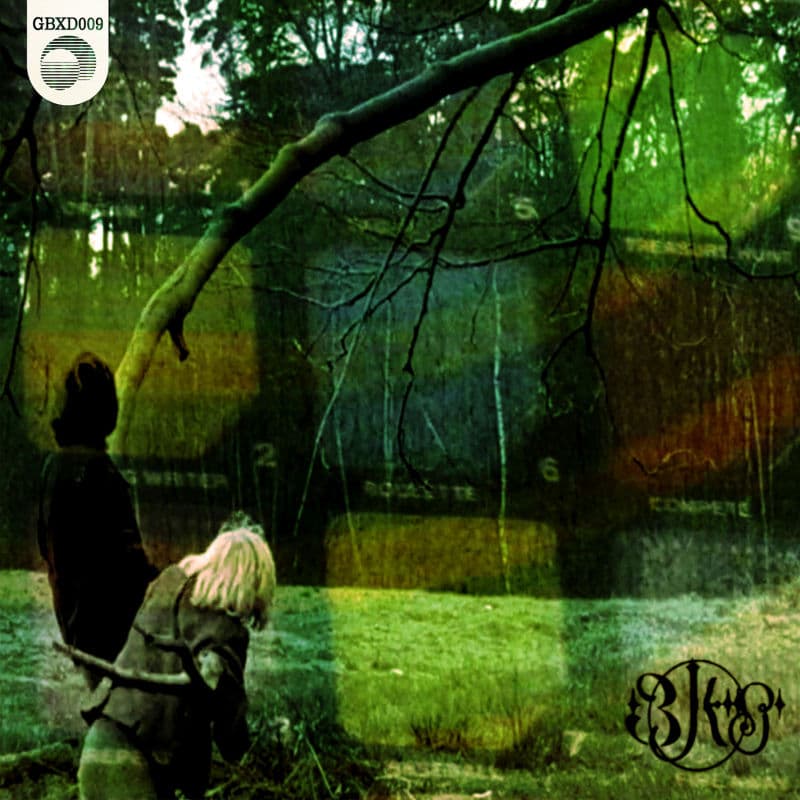 Frustrated by the limited opportunities to play live post pandemic, Beautify Junkyards produced a live performance film in late 2021 entitled Cosmorama Moving Images. Two of the tracks from the movie were selected for this digital single.
The title track is a cover of Nuno Rodrigues' haunting 1971 song, Verde Pino. The B side is a rendition of the song Dupla Exposição, taken from their recent Ghost Box album, Cosmorama.
Band leader João Branco Kyron explains the choice of song:
"We discovered this hidden pearl through a friend of the band, João Carlos Callixto, who works in the archives of RTP (the Portuguese public service broadcaster). It was written by Nuno Rodrigues from Banda do Casaco, an almost mythical folk band. It was released in 1971 as a single by the singer, Daphne. It has elements of Fairport Convention and Incredible String Band, bands that influenced Banda do Casaco. It gives us enormous pleasure to discover these forgotten old songs and present them to new audiences. We've added our personal imprint, introducing electronic instruments & rhythms and the charismatic voice of our new singer, Martinez."