Test Press Auction in aid of Disasters Emergency Committee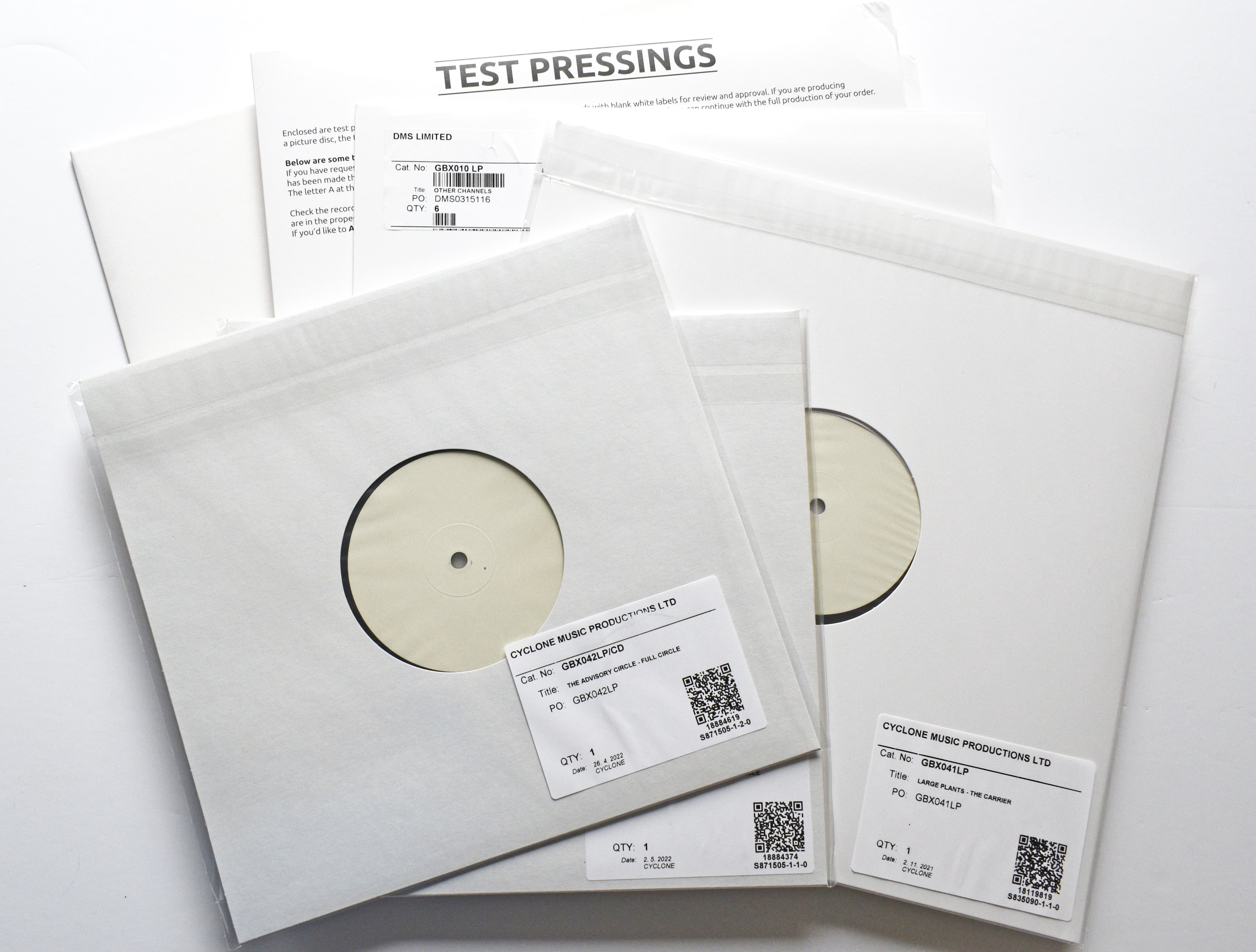 We're holding an auction of early and recent Ghost Box test pressings in aid of the Disasters Emergency Committee. 100% of proceeds will be donated, so even if you're not a test pressings collector (yet) it's a great way of helping the aid effort for those affected by the Turkey-Syria earthquake.
There are eight different titles featuring The Advisory Circle, Belbury Poly, Large Plants, The Focus Group and John Foxx. Bids are open right now and the auction closes 12:00GMT 20th February.