The Focus Group, Sketches and Spells Vinyl Re-issue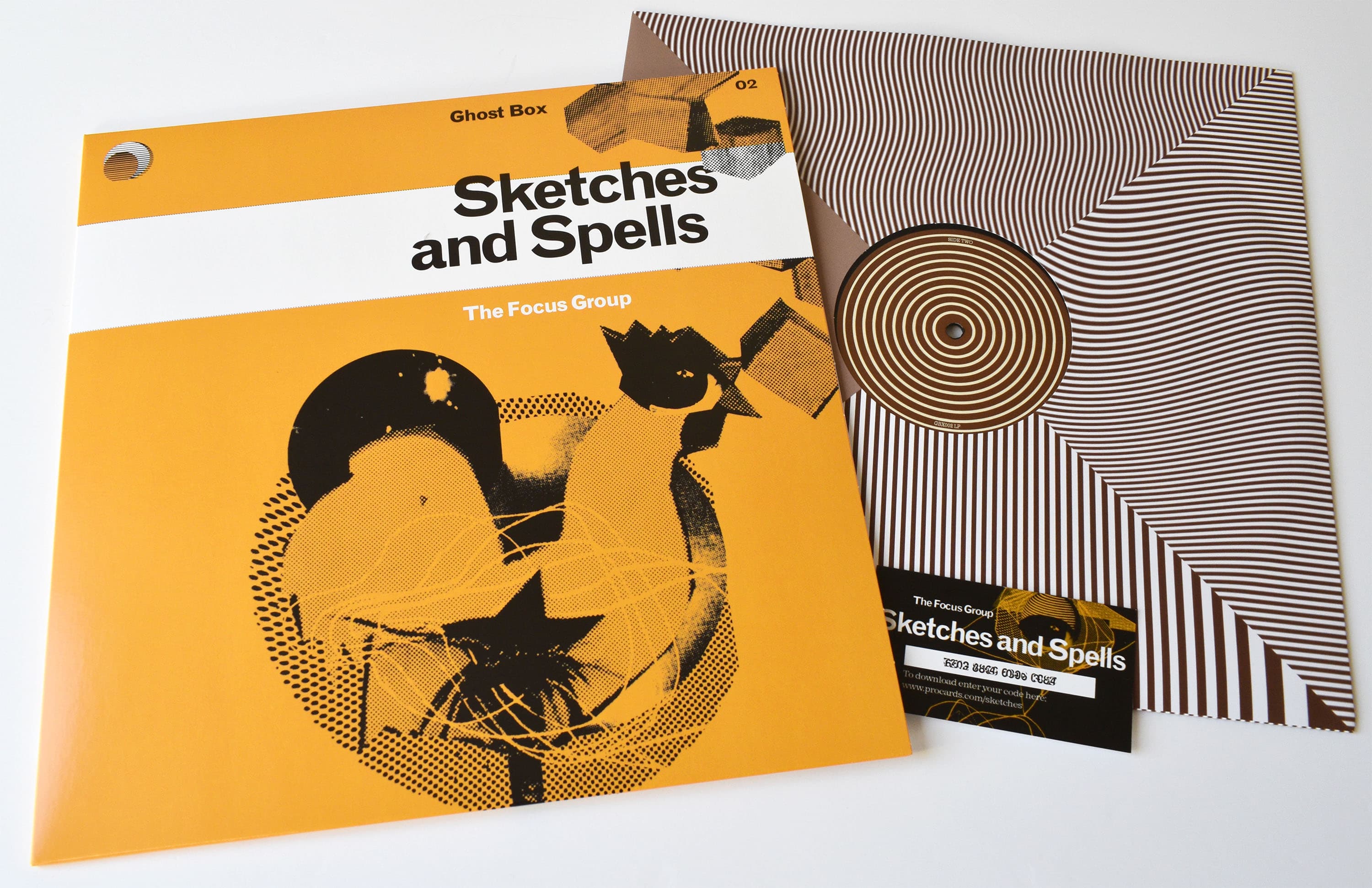 The vinyl version of Sketches and Spells is available now. The debut LP from Ghost Box cofounder and graphic designer, Julian House.
"…evokes powerful intimations of the uncanny."
Rob Young,
Uncut Magazine
"…the spirit of a certain experimental, baroque psychedelia is alive in every one of these tunes."
Benjamin Graves,
The Quietus
"...it often sounds like hip hop if it had been invented in England in the late fifties. House turns library music's 'science of mood' against itself by creating barely classifiable emotions (macabre whimsy, pensive rapture, 'reverie and efficiency') or making atmospheres clash and mingle like colours on a paint wheel going muddy."
Simon Reynolds,
Retromania
"Intimately acquainted with this uncertain hinterland between yesterday and tomorrow, The Focus Group are also smart enough to realise that anyone can pass for modern if they still listen to Pierre Henry, Tom Dissevelt, Jacques Loussier or Dave Brubeck."
Ken Hollings,
The Wire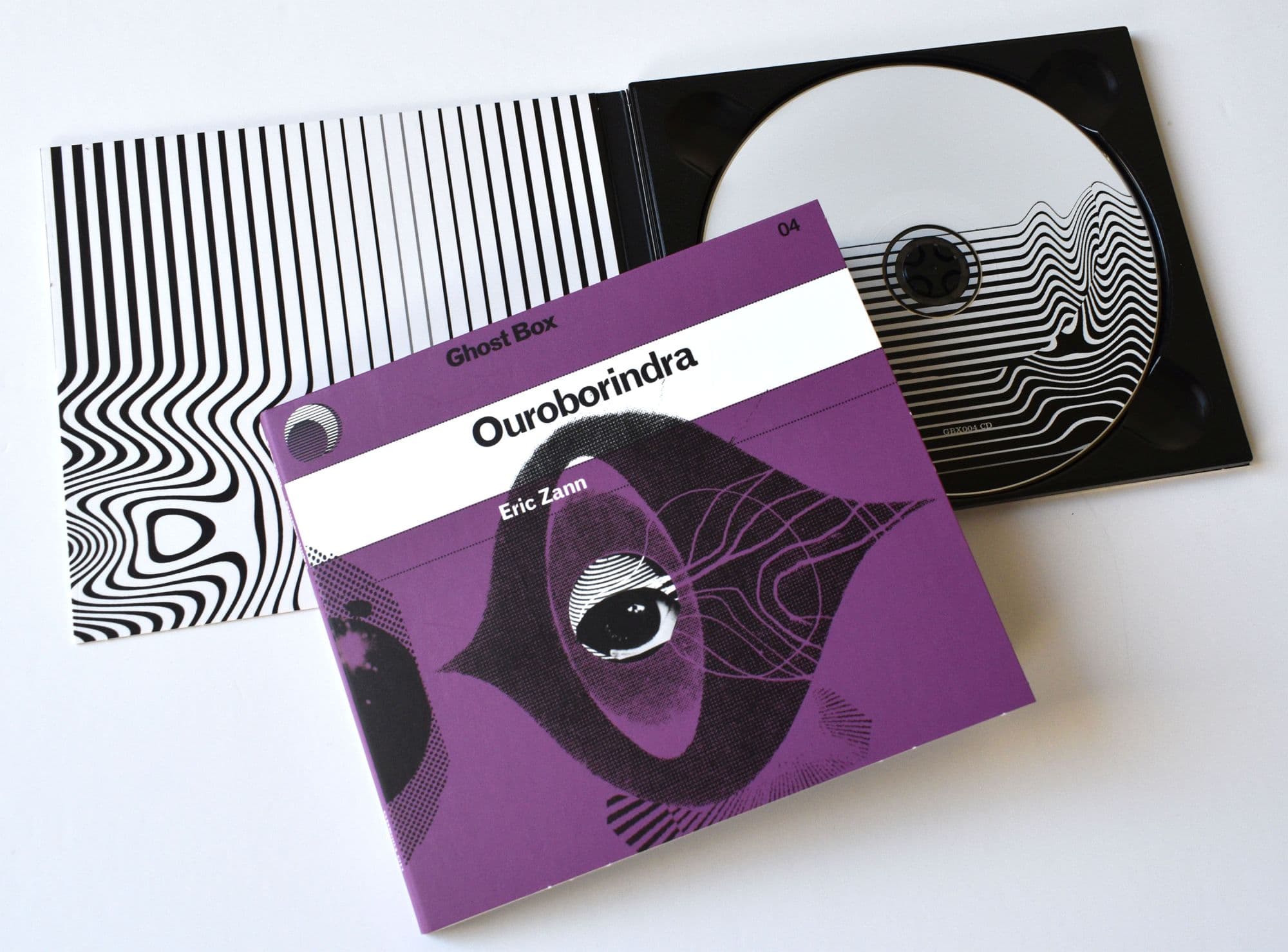 Coming up in early February is the next in our series of complete Ghost Box album re-issues Ourobornidra by Eric Zann on CD and LP.