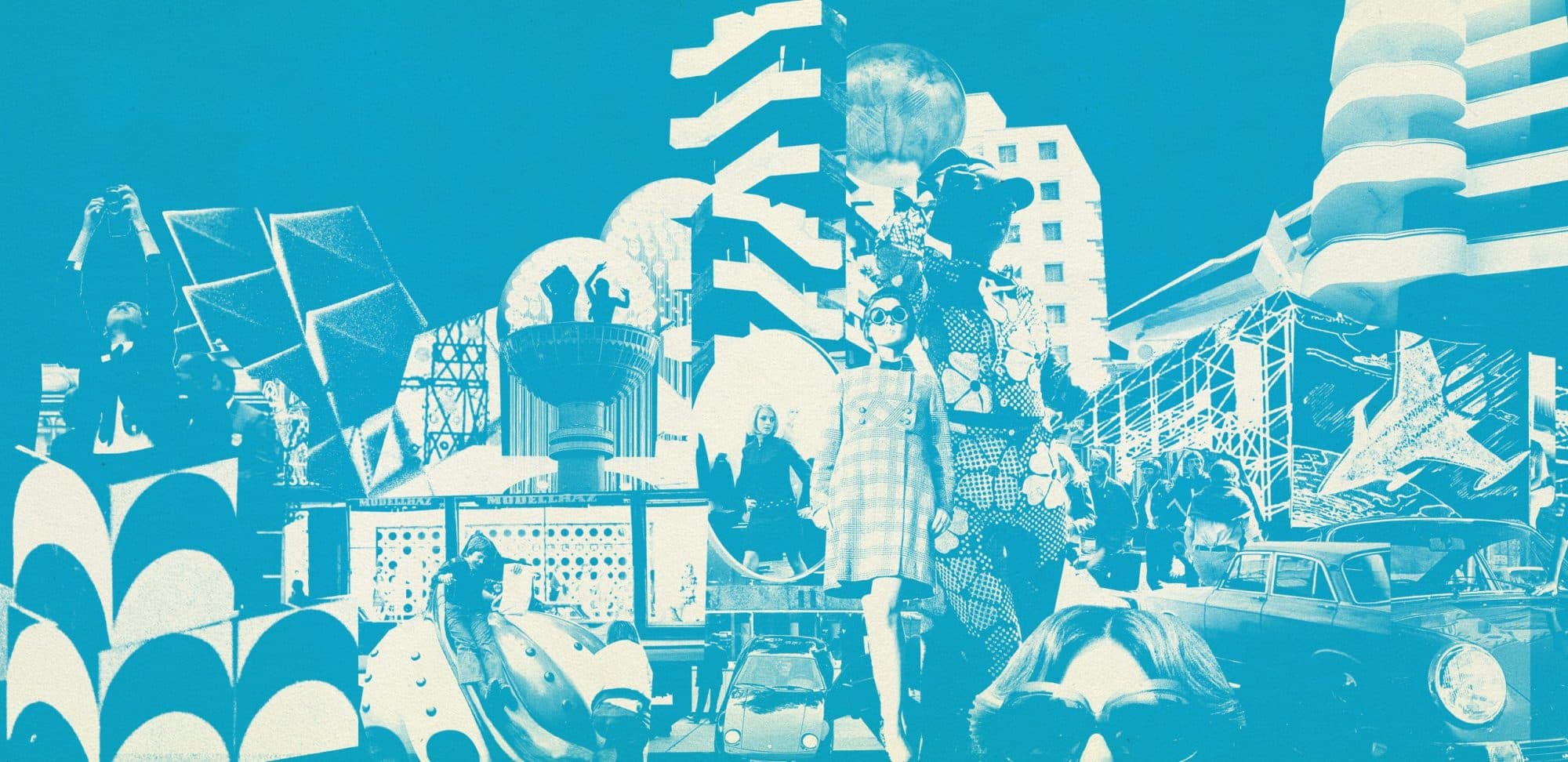 Full Circle by The Advisory Circle Pre-order Now
Pre-order Full Circle now on double 10″ vinyl with free download code or CD with matching mini gatefold.
The sixth album by long time Ghost Box roster member, The Advisory Circle. Self-avowed synaesthesiac, Cate Brooks conjures a very visual fantasy in four acts (the vinyl version across four sides of a luxurious gatefold double 10"). Her tracks evoke human dramas played out against the timeless backdrop of a utopian built environment, where leisure, luxury, elegance and romance are always in fashion.
now
Brooks' music is by turns ambient, dramatic, upbeat & melancholic. It's instrumental electronica of the very highest calibre, an expert and masterly manipulation of electronic equipment both old and new. Light touches of acoustic and electric instrumentation and flourishes of both tape and digital sound manipulation add colour throughout. The album wears its influences and sonic components proudly, but feels contemporary, cool and fresh. Brooks' music career predates and now transcends the world of hauntological electronica that it originally inspired.