A Letter from TreeTops by Pneumatic Tubes coming 25th February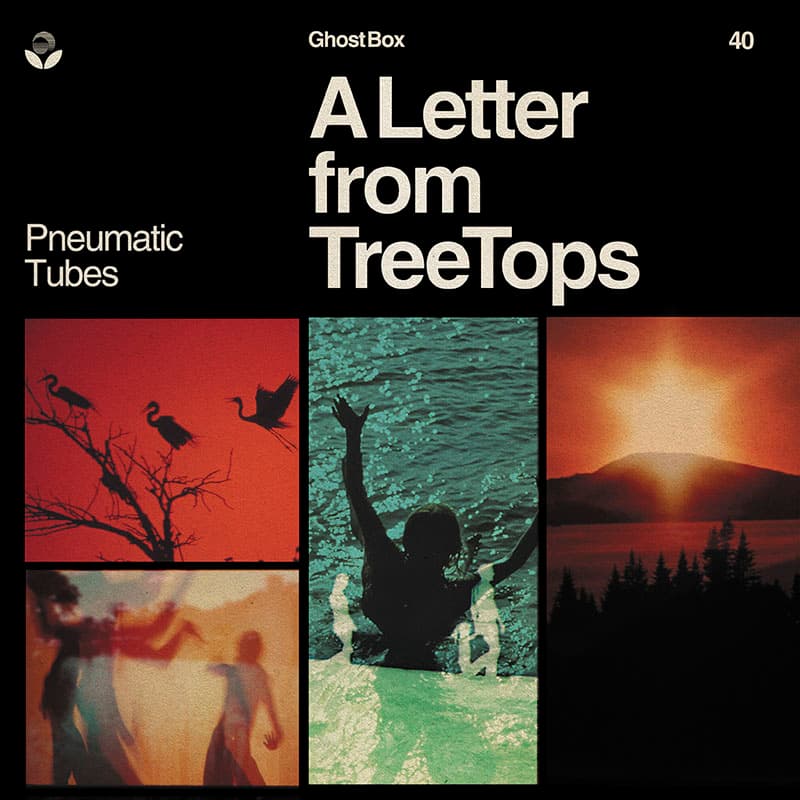 a Letter from TreeTops comes out on 25th February 2022 .  It's the debut album from Pneumatic Tubes, the solo project of multi-instrumentalist Jesse Chandler ( keyboard & woodwinds player for the bands Midlake and Mercury Rev). Grounded here in his own bucolic makings, Chandler opens his imagination to the world with this very personal and contemplative album. It's a kind of American Kosmiche Music, a paean to the wild landscapes of the Adirondacks and Catskills of Upstate New York where he grew up. (TreeTops is the name of a summer camp, fondly remembered by several generations of the Chandler family.)
The album came to Chandler almost as an automatic transmission. Shortly after the death of his father, he holed up alone in the old family home with a few synths, a couple of vintage keyboards, percussion instruments and of course his beloved flutes and clarinets – the "pneumatic tubes" of his nom de plume. Channelling raw memory and landscape, Chandler laid down most of the material for this mystical and elegiac suite of music in just a few days. He later called on some talented friends to flesh out the final recordings; Paul Alexander on bass, Bill Campbell on drums, Marissa Nadler backing vocals and Robert Gomez on electric guitar. The result is a series of beautifully faded musical photographs.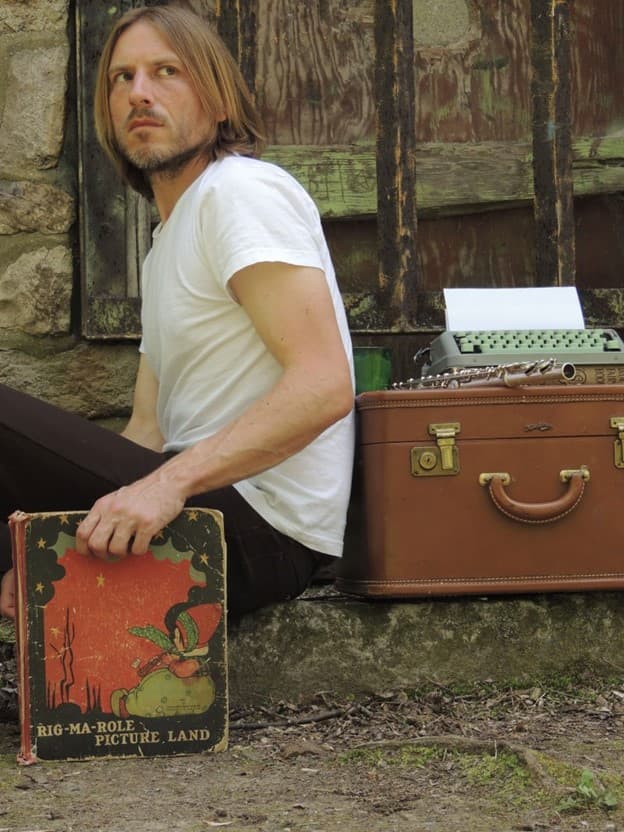 Evocative liner notes are provided by Justin Hopper, author of Old Weird Albion and writer of the Ghost Box spoken word album Chanctonbury Rings. By happy coincidence Hopper also grew up in New York State and has his own deep connection to the landscapes there.
Released on 25th February on LP, CD and all digital channels. Designed by Julian House, the heavyweight vinyl LP version comes with full colour inner sleeve and free download card. Pre-orders open on 2nd February. (and we can guarantee there'll be no vinyl delays on this release as it's already safely delivered).